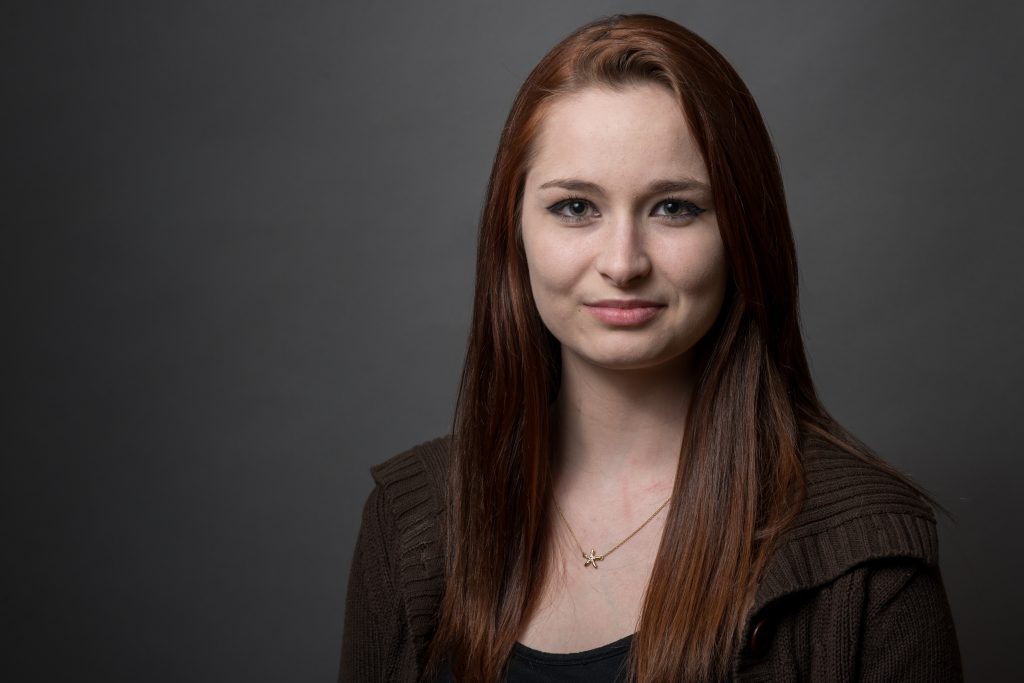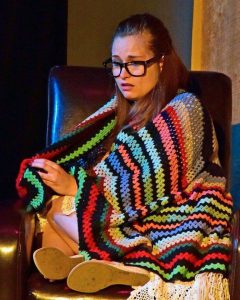 Stephanie Kast originally from Dorchester ON, moved to North Bay to pursue a career in the arts graduating from Canadore College's Theatre arts program. Steph has appeared as Prissy Andrews in Anne of Green Gables, Mrs. Lovett in Sweeny Todd: The String of Pearls, and A Bride of Dracula in Joshua Bainbridge's adaptation of the classic novel. Steph played the role of Alex in both the Canadore College production of "I Live with Him Every Day: The Tragedy of David and Dave" as well as in the professional premier of the show, which toured in Fall of 2016.  In winter 2017, Steph appeared as Balthazar in the Watershed Shakespeare Festival Collective production of Romeo and Juliet. She is Directing the world premier of her new script "The Bonds That Hold Us" for the On The Edge Fringe this summer.  As a textile artist Steph focuses on making wearable art pieces that challenge convention and inspire imagination. Her work provokes thought while functioning as utility clothing or fashion depending on the environment she is giving response to.
Steph recently wrote and directed The Bonds That Hold Us, at the On The Edge Fringe Festival. She also appeared as Lady Macbeth in Macbeth. Winner of two Best in Fringe Awards; Jurors' Choice and Audience Choice.
Steph is working as Costume Designer on Proscenium Club's most recent show, The Life and Death of John the Milkman in which she will also appear on stage as Joan Marshall.